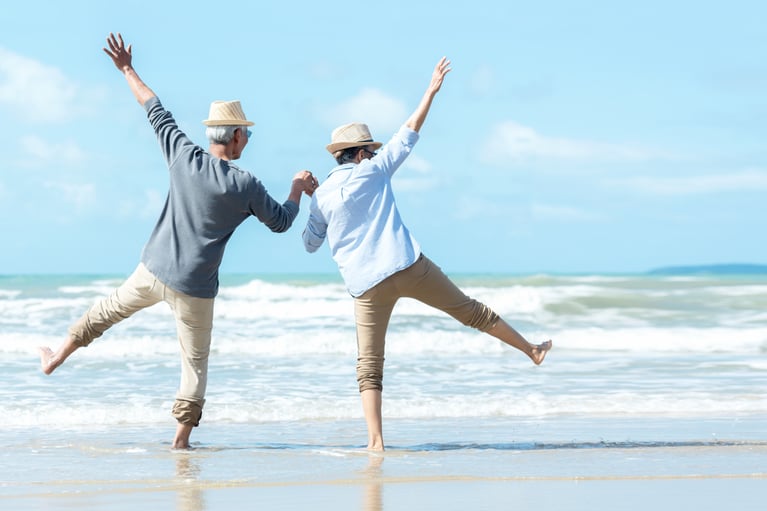 Last spring, the U.S. House of Representatives passed legislation that would have made sweeping changes to the nation's retirement system - but this legislation, known as the SECURE Act, failed to make it through the Senate.
At the end of last year, however, supporters of the SECURE Act added its provisions to a spending bill. This will result in a number of key changes to the rules for creating and maintaining employer-sponsored retirement plans, including the following:
1. Lower barriers to offering multiple employer plans (MEPs). MEPs are retirement plans created by two or more businesses that are unrelated to each other. Starting in 2021, the rules allowing unrelated businesses to form an MEP will be relaxed, making it easier for small businesses to offer these plans to employees.