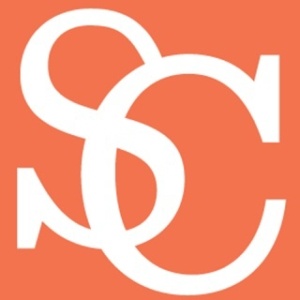 by John Forrest
Sweeney Conrad was built on the foundation of "people first." Our employees, our clients, and our community are the cornerstone of our firm and everything that we do. That's why we're excited to announce that this month, Kirkland-based Williamson & LaCombe, will join the Sweeney Conrad team. Like Sweeney Conrad, they've served closely held companies and high net worth individuals in the Pacific Northwest for over 30 years, and take great pride in providing exceptional service and building long-term partnerships with clients. Also like us, they're devoted to serving the community by helping eastside organizations- including the Kirkland Kiwanis Club, and the Market Neighborhood Association.
While our firms are a great philosophical match, we're also excited about the top-tier clients and talent Williamson & LaCombe will bring to Sweeney Conrad. Their experts excel at new business development and providing exceptional service to clients over the long-term. They're well-respected, highly competent, kind, and generous people who promise to be a great asset to our stellar team.
On November 1, Williamson & LaCombe shareholders Jeff Williamson and Greg LaCombe will come on board as principals, as well as Jane Huang and Rebecca Vick as Tax Managers, and Darren Reed as Tax Senior. They will continue to serve their current clients, as well as existing Sweeney Conrad clients.
We could not be more excited to welcome them to the Sweeney Conrad team!