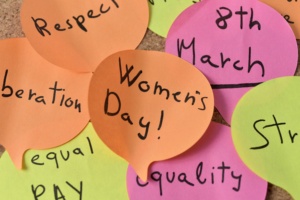 It's International Women's Day! In celebration, we asked some of Sweeney Conrad's leading ladies a question posed by Elizabeth Rock, Associate Manager of Enterprise and Social Media for The American Institute of CPAs...
Question: What words of wisdom would you give young women to inspire them to pursue a career in accounting?"
Answers: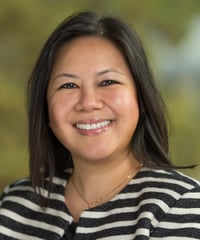 "Accounting is one degree that gives you the education you need to succeed in just about anything in the business world. Having an accounting background opens doors wide because there are plenty of opportunities. Accounting is a well-respected, rewarding career and offers great flexibility."
- Melanie Abigania, CPA, Principal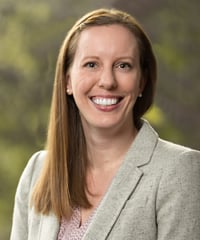 "Accounting isn't 'just for the guys' anymore. There is a lot of opportunity for women to have a successful career in accounting, even after starting a family. The accounting profession is beginning to provide a more flexible work/life balance by offering part-time schedules, allowing employees to work remotely, and providing paid maternity leave."
- Stacey Monson, CPA, Senior Audit Manager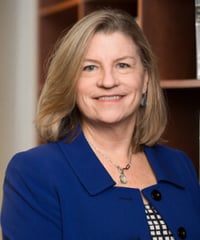 "Accounting is a great- and flexible!- career for women and working mothers. Don't let the long tax/audit season hours scare you! Trust me, you CAN make time for those important family times even during the busiest tax season months.
Over the course of more than thirty (gulp) tax seasons, I was able to make it to ALL of the important family events- including those that happened in the heat of March and April. And for many of those years, we didn't even have the remote access that we enjoy now!"
- Lori Russell, CPA, Principal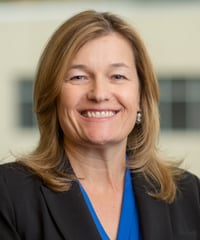 "I selected accounting as a major in college rather blindly. I wasn't passionate about any career path, but accounting came easily to me and seemed like a good career that could pay the bills and fund my travel habit. In hindsight, it was a great choice – the accounting profession allows a lot of flexibility, which is important for anyone planning to raise a family and work outside the home. And there are so many options – virtually every person, business and government entity needs accountants. There are always job openings for both full and part time, and working remotely is now fairly commonplace. Career advancement opportunities for women are abundant – yes, there are sacrifices and challenges, but it really comes down to desire, confidence, and creating value for your organization that earns recognition and reward. Accounting really does allow women to 'do it all', and 'do it well!'"
- Wende Wadsworth, CPA, Shareholder