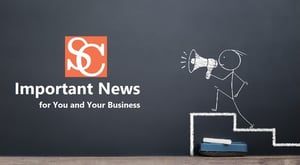 This week, the Financial Accounting Standards Board (FASB) announced a delay in the effective dates for standards on accounting for leases, credit losses, and hedging applicable to private companies and certain other entities.
"Private companies, not-for-profit organizations, and some small companies would benefit from additional time to apply major standards," FASB Chairman Russell Golden said in a news release. "This represents an important shift in the FASB's philosophy around effective dates, one we believe will support better overall implementation of these standards."
According to FASB, effective dates are for the fiscal years beginning after those shown in the table below: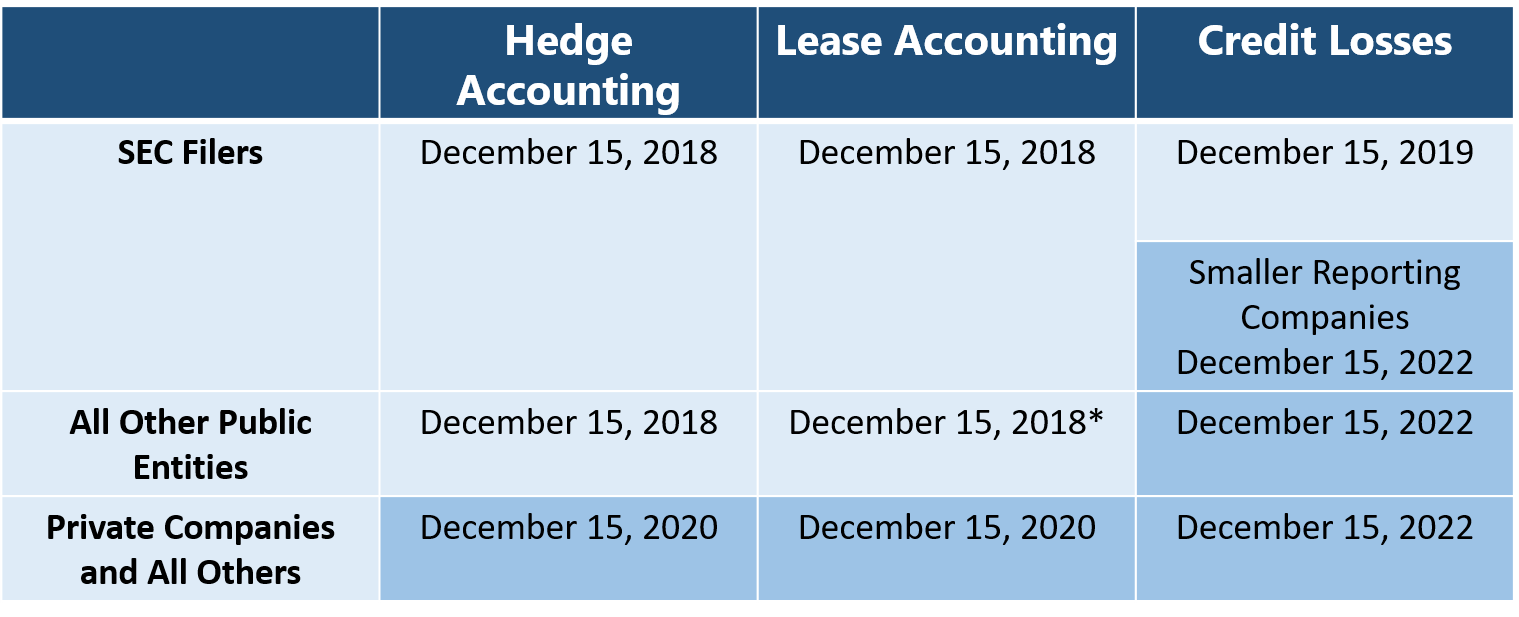 *This date applies to employee benefit plans that file or furnish financial statements with or to the SEC as well as not-for-profit entities that have issued or are conduit bond obligors for securities that are traded, listed, or quoted on an exchange or over-the-counter market.
Early adoption options for the standards will remain unchanged.
If you have questions about how the delayed effective dates will affect your business, contact Sweeney Conrad at 425.629.1990 or click below.