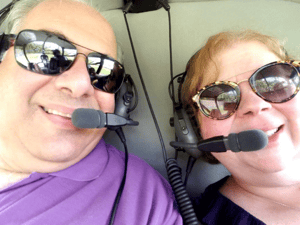 Sweeney Conrad Principal, Bea Nahon, was recently honored by the Washington Society of CPAs with the 2020 CEO Award for Leadership and Dedication to the WSCPA and the accounting profession in Washington State. This prestigious award recognizes an individual (or organization) who has made a significant contribution to the success of the profession.
Bea's firm, Nahon CPA, joined Sweeney Conrad, PS in October 2017. It was a perfect fit. "Bea's expertise, reputation and dedication to her clients has been a wonderful addition to Sweeney Conrad. We are fortunate to have her as a part of our team," says John Forrest, Managing Partner at Sweeney Conrad.
Learn more about Bea and connect here.
Read the article from the WSCPA below*:
Bea Nahon is a principal at Sweeney Conrad PS in Bellevue, focused on commercial real estate, auto dealers, professional services and high net worth clients.
"Every once in a while you meet a person who inspires you with their passion, motivates you with their involvement, and mentors you with their wisdom and support. Bea has been that person for me. She has been actively engaged in advocacy for the profession on a local and national level since I met her almost 20 years ago," said Kimberly Scott, CAE, WSCPA President & CEO.
Bea is past chair of the WSCPA and past member of the AICPA Board of Directors and its governing Council. Currently vice-chair of the WSCPA CPAPAC, she has served on and chaired multiple committees and task forces for the WSCPA, AICPA and Washington State Board of Accountancy.
Bea's extensive community board and committee history includes Hillel at UW, Hopelink and the City of Kirkland, currently serving on its Small Business Relief committee and chairing its "Outside the Walls" task force for small business resilience.
Whether it's checking out the theater and dining scenes in big cities or relaxing at a resort, Bea loves to travel with her husband. On her bucket list is to see Paris, Greece, Turkey and explore more of Australia and New Zealand.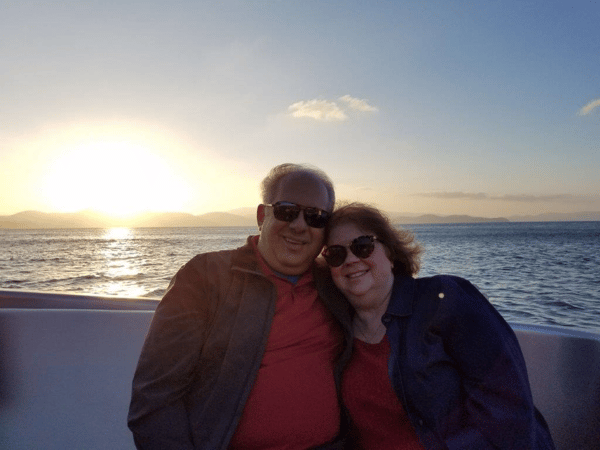 *https://issuu.com/wscpa/docs/2020_wacpa_summer_issuu/28