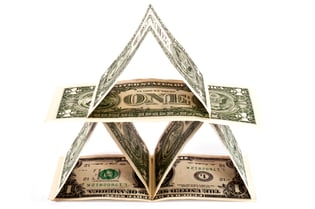 The Washington Supreme Court unanimously granted a stay of the lower court's ruling which will allow the Department of Revenue to collect the capital gains tax. The first filing is due April 18, 2023.
As background, the capital gains tax was ruled unconstitutional by Douglas County Superior Court in March and was thus is unenforceable. The state appealed to the Washington Supreme Court and oral arguments will be heard in late January. Depending on the result, the tax may remain unconstitutional or the prior ruling may be reversed.
However the state filed a motion to stay the lower court's ruling pending the Washington Supreme Court's final decision. On November 30th the court unanimously granted the stay, allowing the tax to be collected.
The capital gains tax takes effect January 1, 2022 with the first return due in April 2023. The DOR has been working on drafting rules and getting their systems ready for this first filing. The DOR anticipates individuals will be able to set up their online registrations for filing this coming February.
There are many questions that remain unanswered and we will be monitoring the guidance as it becomes available. Additional information can be found on the Department's website: https://dor.wa.gov/taxes-rates/other-taxes/capital-gains-tax